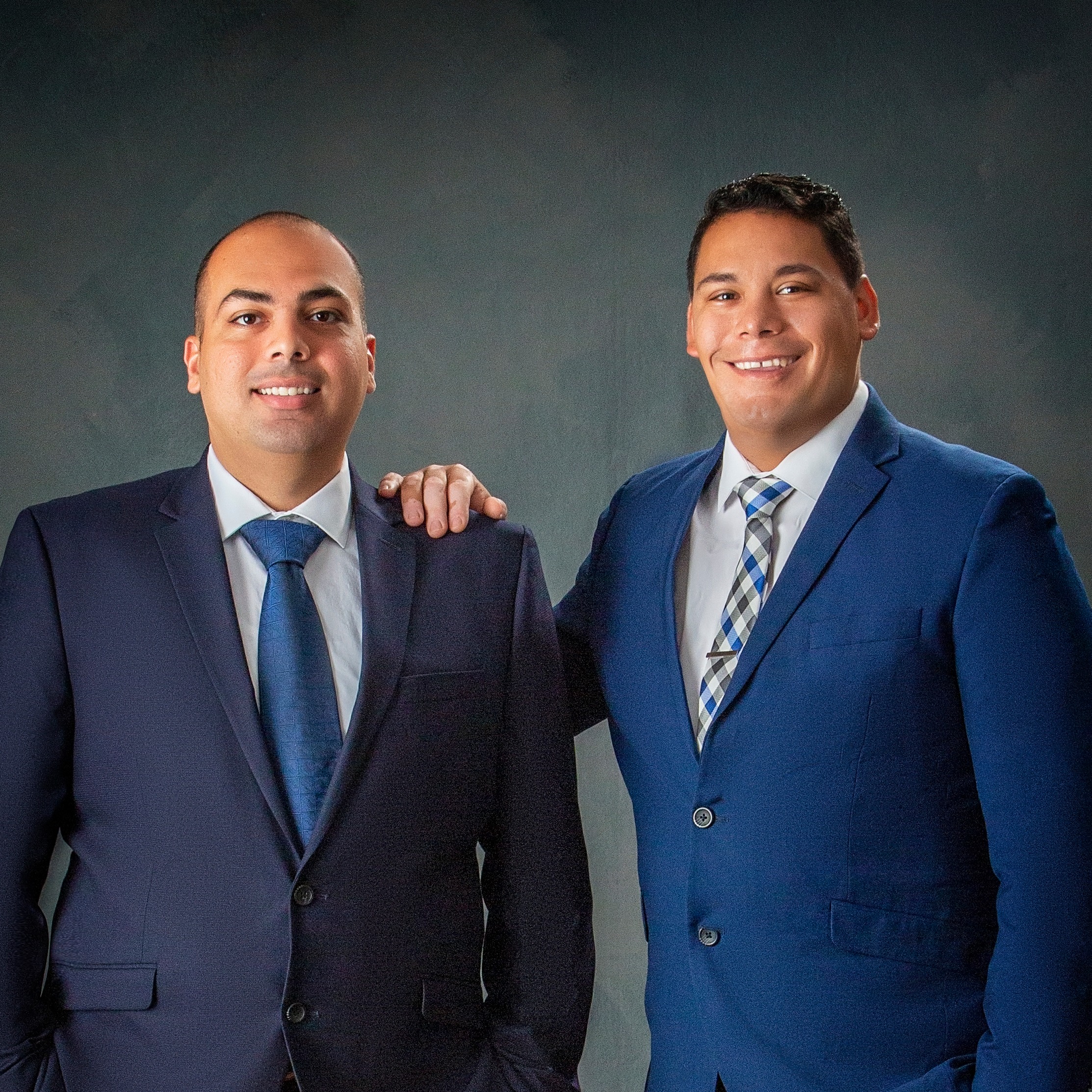 Treating Every Client Like Our Only Client.
The Mike & Mike Team are knowledgeable and conduct their business with the up most 
professionalism. They have built their business around 3 pillars –The Discipline and Courage to what is right, A Relentless pursuit for the very best Customer Service, and a never-ending hunger to grow and learn.
Mike Totten is a proud native from El Paso Texas. He grew up the youngest of 5 boys. Having the entrepreneurial spirit even at a young age he started a lawn mowing business with his best friend at the age of 11. Mike moved to Houston 5 years ago to help a start up company succeed and flourish where he develop his skills in Sales & Leadership. By making an Industry leap to Real Estate from Sales & Marketing Michael partnered himself up with one of the top selling Real Estate teams in the state of Texas. Michael dreams of becoming a developer building self sustaining communities where residents can enjoy having no light bill, no water bill, no waste bill and using 3D printing to offset all the cost. He wants to build a hydroponic garden in the amenity center where the residents can get organic groceries at half the price. On his off time he likes to travel, read self improvement books, and walking trails. With Michael's strong work ethic, positive attitude, and student mentality the sky's the limit in the Real Estate Industry.
What our clients say about us
Very professional and experienced. Takes excellent care of the customer throughout the entire process. Helped get my home sold Lighting fast. Thanks again guys.
It's always a pleasure working with Mike and Mike. They deliver more than they promise! They hold your hand through the entire process whether you are selling or purchasing a home. Want to rent out your home? They got you covered there as well. Thank you gentlemen for helping me purchase my new home
Incredible..!! They have extensive knowledge about market and they are good in what say ..!!! Seth Brothers team is excellent..!!! Five star to them ..!.!! Saluate..!! Though I got little less price but it's okay by timing..!.!! As in real estate you will not get what you want..!!!